Local Business. Supplying the UK.
First and foremost we are a local enterprise rooted in Aberdare, South Wales. Which is situated 30 minutes North of Cardiff and Swansea and 30 minutes south of Brecon. We were established in 2006 and have been supplying quality PVC products to local trade and DIY enthusiasts ever since.
We pride ourselves in serving the people of the Welsh Valleys, whether that is hiring them to work in our local warehouse or providing local tradesmen and DIYers with our premium plastic building materials and accessories.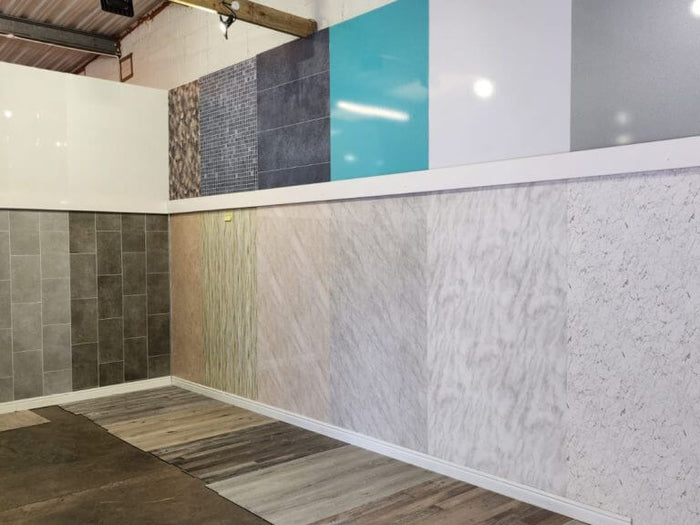 Ethos.
Our ethos is to provide for the people of the Welsh Valleys through our business – An organically grown business that sells premium products at an affordable price. 
Established and built in the town of Aberdare, we hire employees from the local area and sell to local tradesmen and DIYers. We aspire to have one of the most successful start-up businesses in Wales and give back to the communities that help us thrive.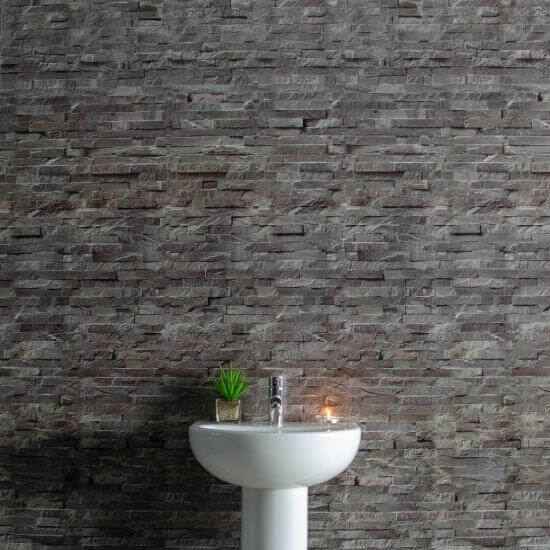 Concept.
The early 2000's was the beginning of a developing market in the world of bathroom plastics. 
Since 2006, our roots have been grounded in carefully selecting and supplying the most innovative designs and best crafted products for our customers.
Hardwork.
With some research we saw that bathroom panels weren't only a thriving business venture but would provide affordable and durable solutions for bathroom and home renovations.
Following the success of our local warehouse we decided to take our venture online! Not only widening our business horizons but offering easy online browsing and delivery for our customers.
Central South Wales and well connected
We are well connected through A470 and A465 to other regions of South Wales and not to far from the M4 meaning we are able to offer quick delivery through our vans and close enough to most who want to pop into our store.
Our stats. Our Growing Venture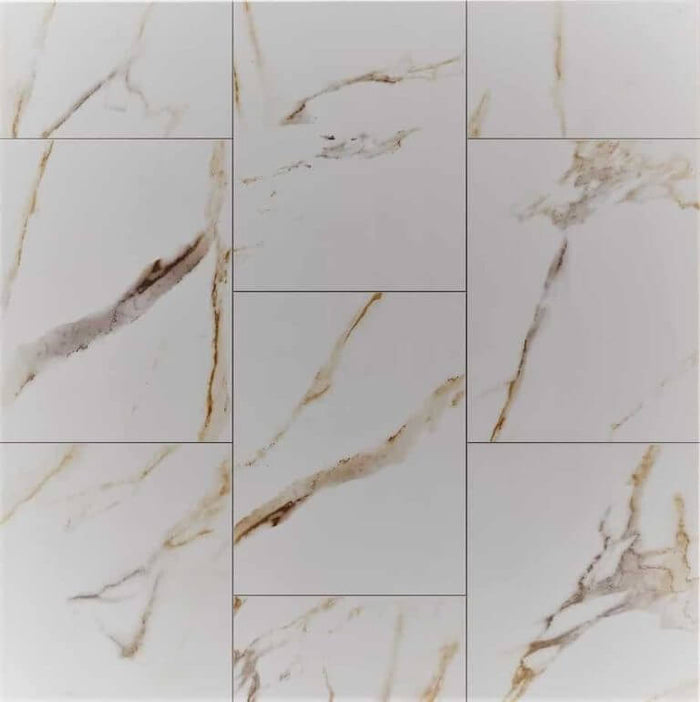 Our customers are our first priority!
We believe that customers are an essential part of our business, our products are tailored to suit your every preference and bring your wildest bathroom dreams to life.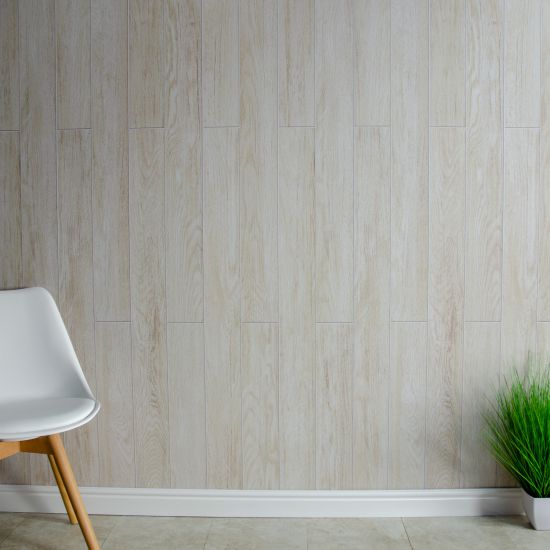 What you need to know about our products…
We only provide the best quality panels for your home, our products come in a range of thicknesses 5mm, 8mm, and 10mm and we sell a range of wall and shower panels. We acquire some of the most unique and desirable patterns and textures to give your home flare.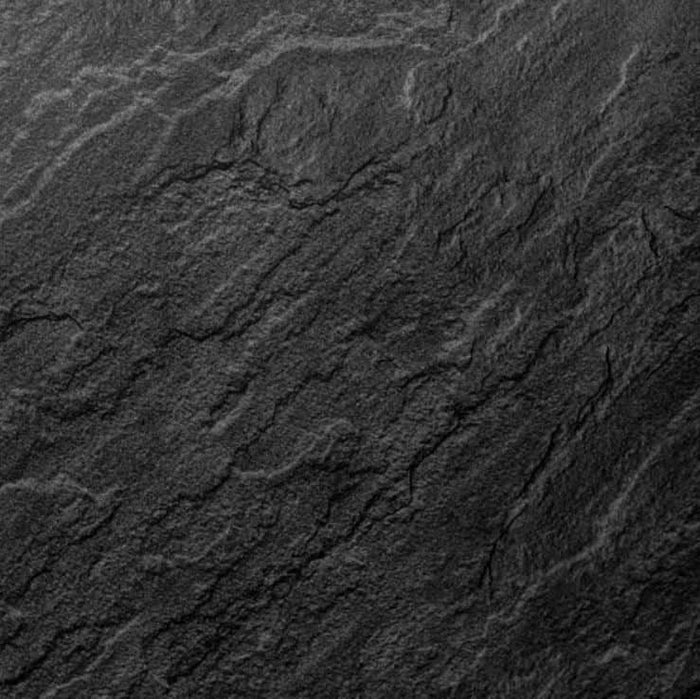 Explore our bathroom possibilities with anything form marble effect to sparkle effect cladding. 
What's unique about bathroom cladding is that it can be custom cut to fit around fixtures in your home, such as light fixtures and taps, making it easy to give your bathroom a quick and lasting face lift. 
Our aim is to give you complete creative control to transform your home!