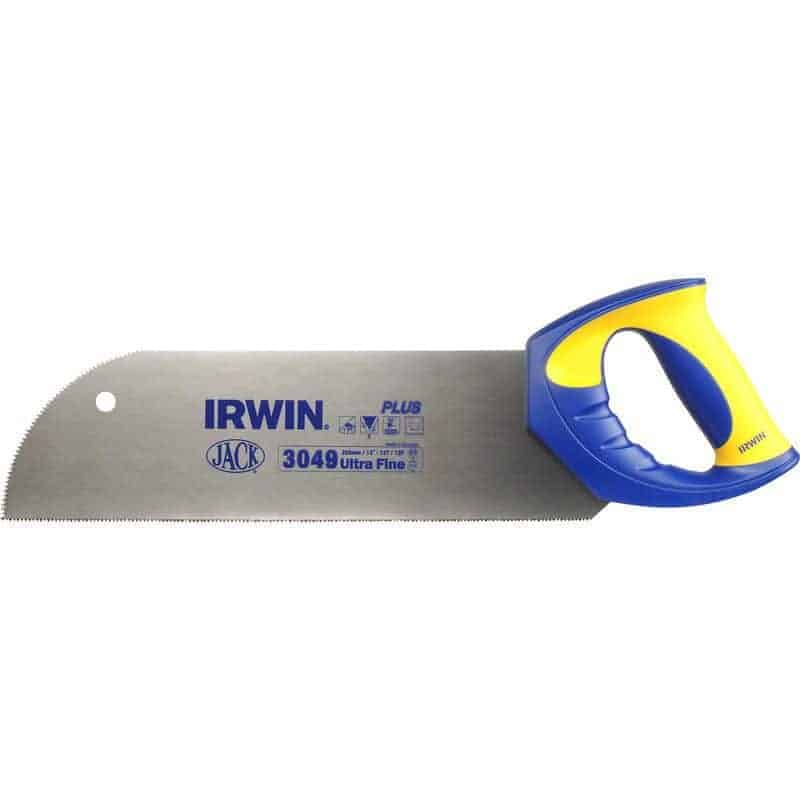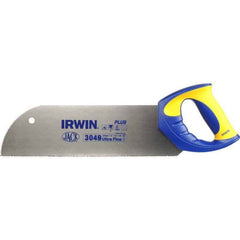 Irwin PVC Panel Saw
Regular price

Sale price

£14.40

£24.50

Unit price

per
Description
Specification
products.product.description
Finally! Perfect for cutting PVC Wall & Shower panels it is made easy with this panel saw, So you can achieve professional and ultra-fine cuts when installing your Wall or Shower panels.

Floorboard or floor saws, as its name suggests, are designed for cutting different types of a floorboard as well as PVC wall panels.
Features
Here are the highlights and features of Irwin panel saw that can help you in cutting works and other DIY projects.
Teeth
Irwin floor saw boasts two sets of cutting teeth. The first one runs along the bottom edge of the blade while the other one runs along the curved nose. 

The teeth have relatively shallow gullets so that the cutting might take you a little longer, but the good thing is you can have more control over the depth and the direction of the cut. 
Blade
The blade is not removable from the handle; however, it's designed to give you comfort in doing your work and achieve a beautiful finish.
The Curved Nose
The bent nose with a set of teeth running along the edge enables you to turn the saw upside down, so would be able to use it for plunge-cutting. A plunge cut is a technique of cutting the material from above, rather than the side. The curve nose also allows you to cut laid floorboards even when there is no edge where you can start from.
Teeth Per Inch (TPI)
Most floor saws have 11 and 13 teeth per inch. It's relatively high teeth per inch (TPI) allows you to cut through floorboard's hard surfaces which are usually glued to the board beneath to hold the laminate or veneer sheets.

Cutting laminate, veneer or other materials with a general-purpose saw with lower TPI could result in tearing the material's fibre or becoming blunt quickly due to the hardened layer of glue. So higher TPI means a neater and more professional finish. 
Handle
Floorboard  / Panel saw has a closed pistol grip handle which supports the blade, and since the grip is enclosed, the user's hand would not slip out quickly when sawing.
So if you're looking for a quality floorboard saw at a reasonable price, Irwin floor saw would best fit you.
Specification
SKU: 9050
Weight: 0.27 kg