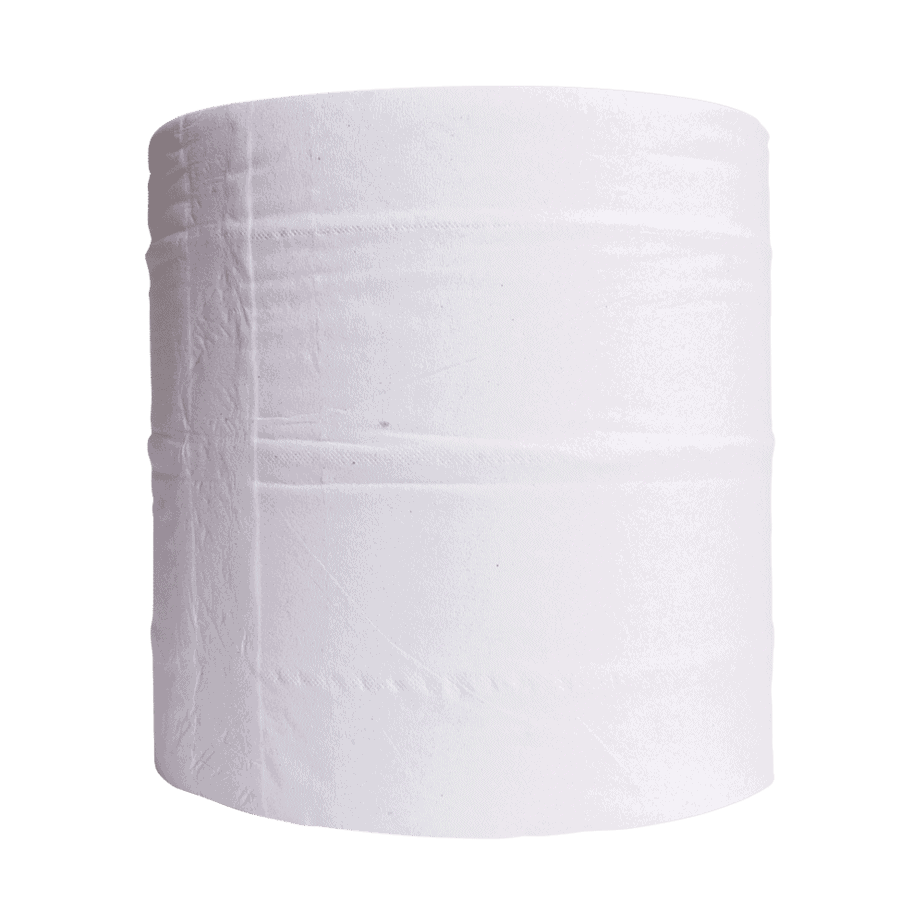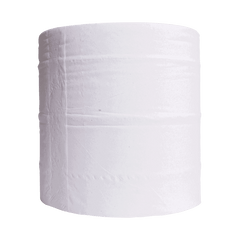 Large White Paper Towels
Regular price

Sale price

£6.00

£12.00

Unit price

per
Description
Specification
products.product.description
These Paper Towels are designed with extra sheets, containing 375 sheets per roll and lasting much longer than the usual 40 to 60 sheets per roll. The sheets dimension is 150m x195mm.

The impressive roll length is essential for reducing the need for the white paper towels to be regularly restocked. These high capacity towels are necessary for use in situations that require more use of the product such as home cleaning jobs like wall panels upon installation and mirror cleaning and for properly cleaning tough messes such as kitchen surfaces.

The towels can perform their function effectively and efficiently since they are specially designed to be more absorbent and able to last longer and as a result, they are suitable for your different day to day cleaning applications.

Each roll of white paper towels consists of quality 2-ply sheets. This 2-ply construction or two layer sheets of each roll is vital for not only facilitating fast spill pickup but also for delivering greater liquid capacity.

The two-layer sheets of each roll are also made using 100% chlorine-free papers. A chlorine-free paper is more preferred than chlorine bleached paper since it is safe to the environment. Chlorine and its different derivatives, for instance, chlorine dioxide, is the most common bleaching agent used by the paper and pulp industry even though they are quite dangerous to the environment, especially the aquatic environment.

No ink printing involved in fashioning cute designs to make the white paper towels more appealing. Usually, a paper towel that employs ink printing is generally not environmentally friendly. The ink used can be dangerous to your health and the environment since there may not be any health assurance about its safety. Therefore, you should stick to using this particular white paper towels.

Moreover, the white paper towels are manufactured by using materials or paper that is 100% recycled and thus no degradation of the environment. There is no cutting down of trees or destruction of forest involved for white paper towels to be made. The paper towels are also perforated to allow easy tearing and are soft white and resistant.

In conclusion, white paper towels deliver the right towelling amount to handle any-size clean-up or hand drying quickly and easily. You are guaranteed maximum softness and absorbency. Also, do not forget the fact that using rolled paper towel is generally advantageous since you are allowed only to take what you need to use and thus, there will be less waste and better use of your resources, unlike when you use folded paper towels.
Specification
SKU: 9201
Weight: 1.012 kg