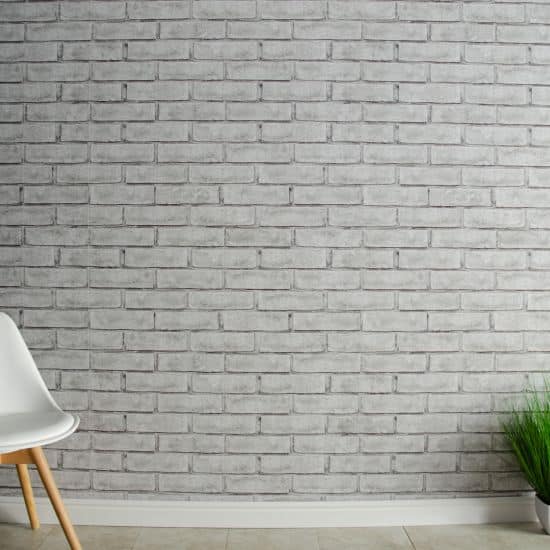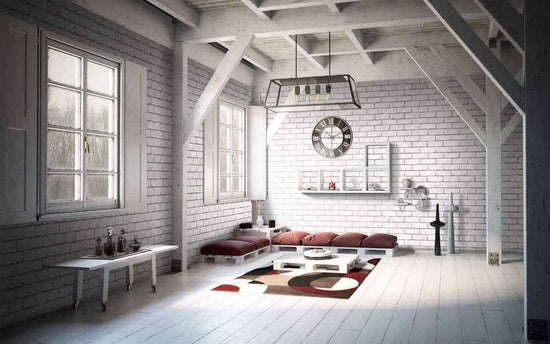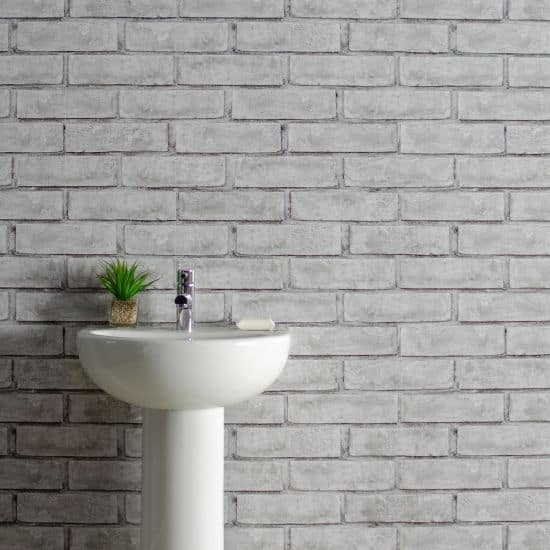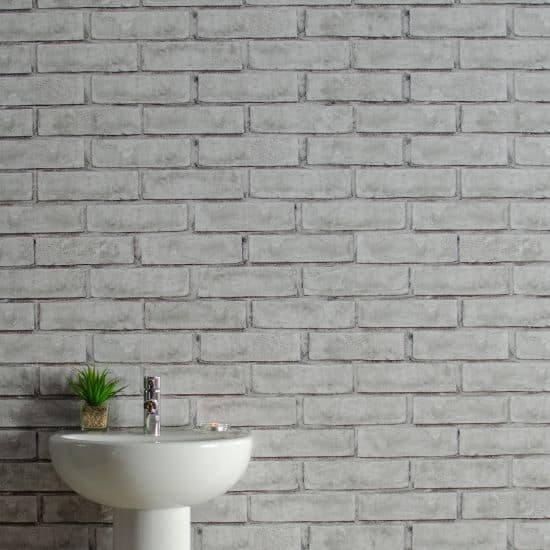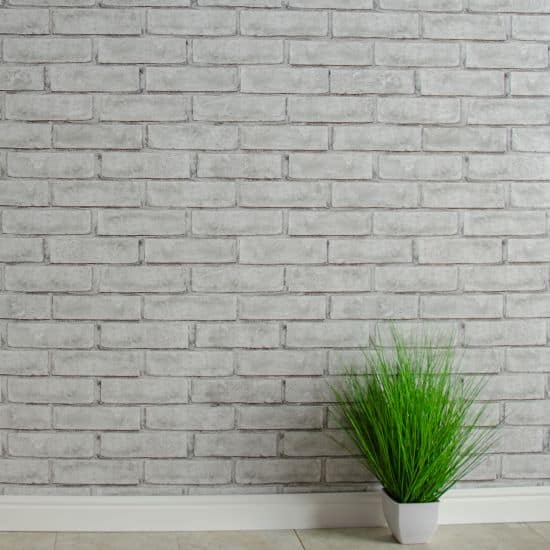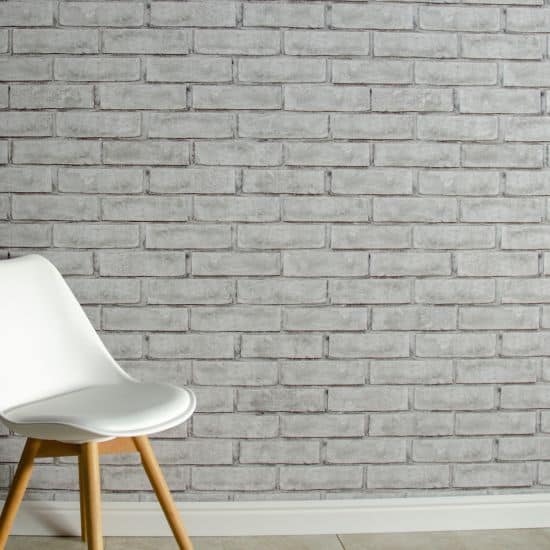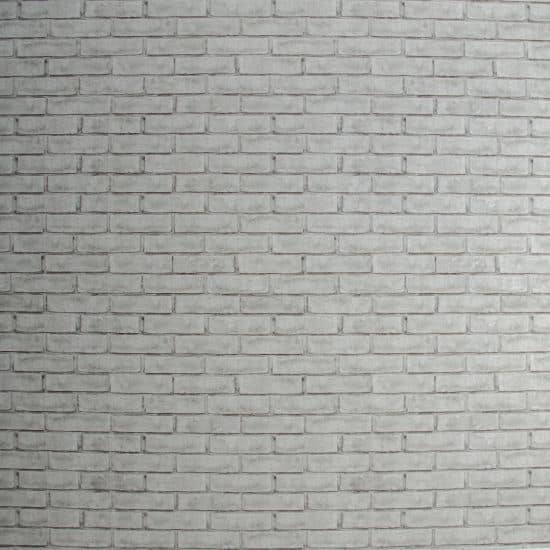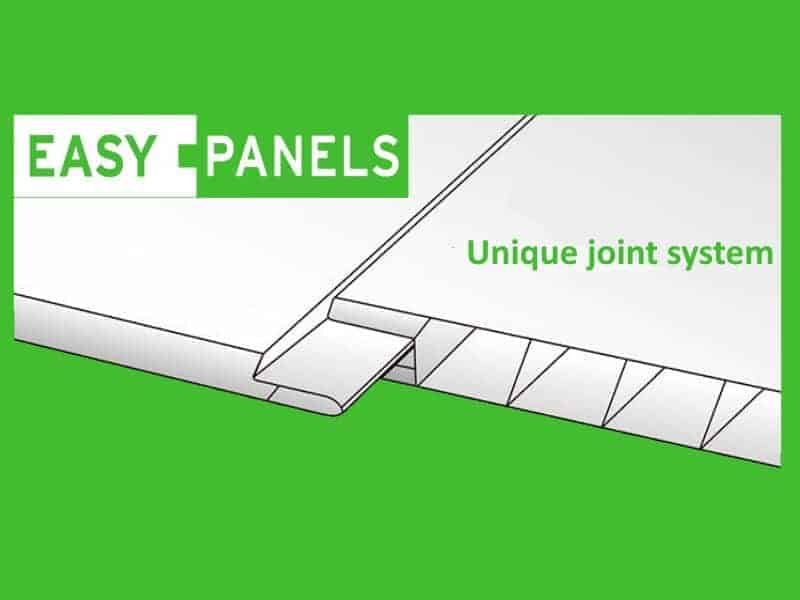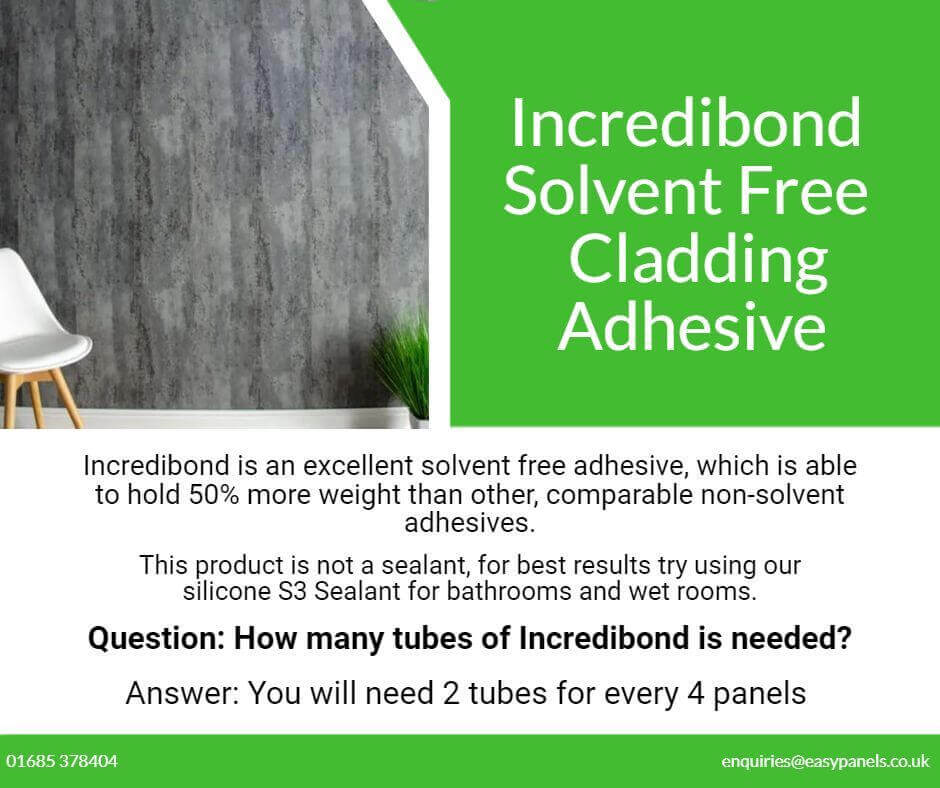 8mm White Brick Bathroom Wall Panel 2.6M
Note: Our panels are priced individually but sold in packs of 4. Please add to your basket in multiples of 4 to proceed.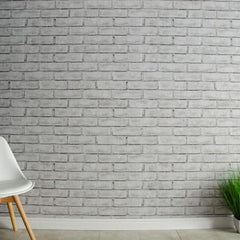 8mm White Brick Bathroom Wall Panel 2.6M
Regular price

Sale price

£9.00

£16.60

Unit price

per
Description
Specification
products.product.description
White brick wall panels give any room a bright, modern look. The ambience created, provides the feel of a chic urban environment - a timeless classic. As a feature wall for your living room, in a modern office, even your bathroom will be significantly enhanced with these white brick wall panels.
LOWER COST
Our tongue and groove PVC wall panels offers the perfect solution for any renovation or home improvement project. There are many reasons why PVC wall panels are so popular across Britain. The low cost of purchasing and installing these panels is a big reason for their popularity. Because PVC wall panels are so much cheaper than conventional wall cladding options, you can achieve a lot on a small budget.
Our bathroom cladding has a 100% waterproof finish making them the perfect addition to your bathroom or shower enclosure. Keeping your home safe from water damage, mould and grout build up.
TONGUE-AND-GROOVE SYSTEM
The quick and easy installation is another reason why people are drawn to bathroom panels. A brick wall in your home is going to take a long time to build or restore. Whereas white brick wall cladding can be installed in a matter of hours. You don't need much skill to do it. A homeowner, without much experience, can master the installation techniques. The tongue and groove PVC panel system is designed to make it almost child's play and there are plenty of step by step installation guides and videos to help you.
SIMPLE UPKEEP
Not only are our faux whitewashed brick panels simple to install, but there's also no dust and rubble to contend with. Cleaning up after installing your
bathroom wall panels
takes hardly any effort at all. You're saving time, money, and energy, creating a beautiful finished product. PVC tongue and groove wall panels slot together quickly and seamlessly, giving you a superbly professional look.
Keeping your white brick cladding like panels looking fresh is a quick and easy task. The boards are water-resistant and easy to clean. With just a quick wipe of some warm soapy water with a soft cloth, your wall cladding will keep its shine for years.
PERFECT FOR HOME RENOVATIONS
Many people dream of the perfect home renovation. However, the cost of quality products, the disruption to your home, the mess, and the time it takes can be daunting. If you've been delaying the project that will rejuvenate your home, it's time to rethink the situation.
At Easy Panels we have a wide range of designs that include much more than white brick wall panels. Every room in your home can have a new lease on life. The best part is that you don't need to save for years. You could probably afford to start today. You'll be surprised at how cheap PVC wall panels are.
Additional features: 
Height: 2600mm

Width: 250mm

Thickness: 8mm

Weight: 1.755 kg

Material: PVC

Range: Brick Effect Wall Panels

100% waterproof

Cost-Effective

Heat Insulation

Class 1 Fire rating

Tongue and Groove Technology

Recommended to install with 

Easy Panels Adhesive
Specification
SKU: 1513
Dimensions: 8 x 250 x 2600 (mm)
Material: High-grade PVC
Colour: White
Finish: Matt
Range: Tile Collection
Surface Texture: None / Smooth
Structure: Hollow cellular core
Joint: Tongue and Groove
Installation: Wall
Waterproof: Yes
Fire Rating: Class 1
Price Unit: Priced per panel
Pack Size: Pack of 4
Weight: 1.755 kg
Additional Info: This product is intended for internal use only